Best Human: Fall Flat Skins
Frank J. Henley

2019-08-08 15:25
After the release of Human: Fall Flat skin modifier for gamers you can create your unique skin. That's what the players took advantage of. I made you a list of the best Human: Fall Flat skins I've ever seen.
1. "Anime Girl" Skin
2. "Crazy Cat" Skin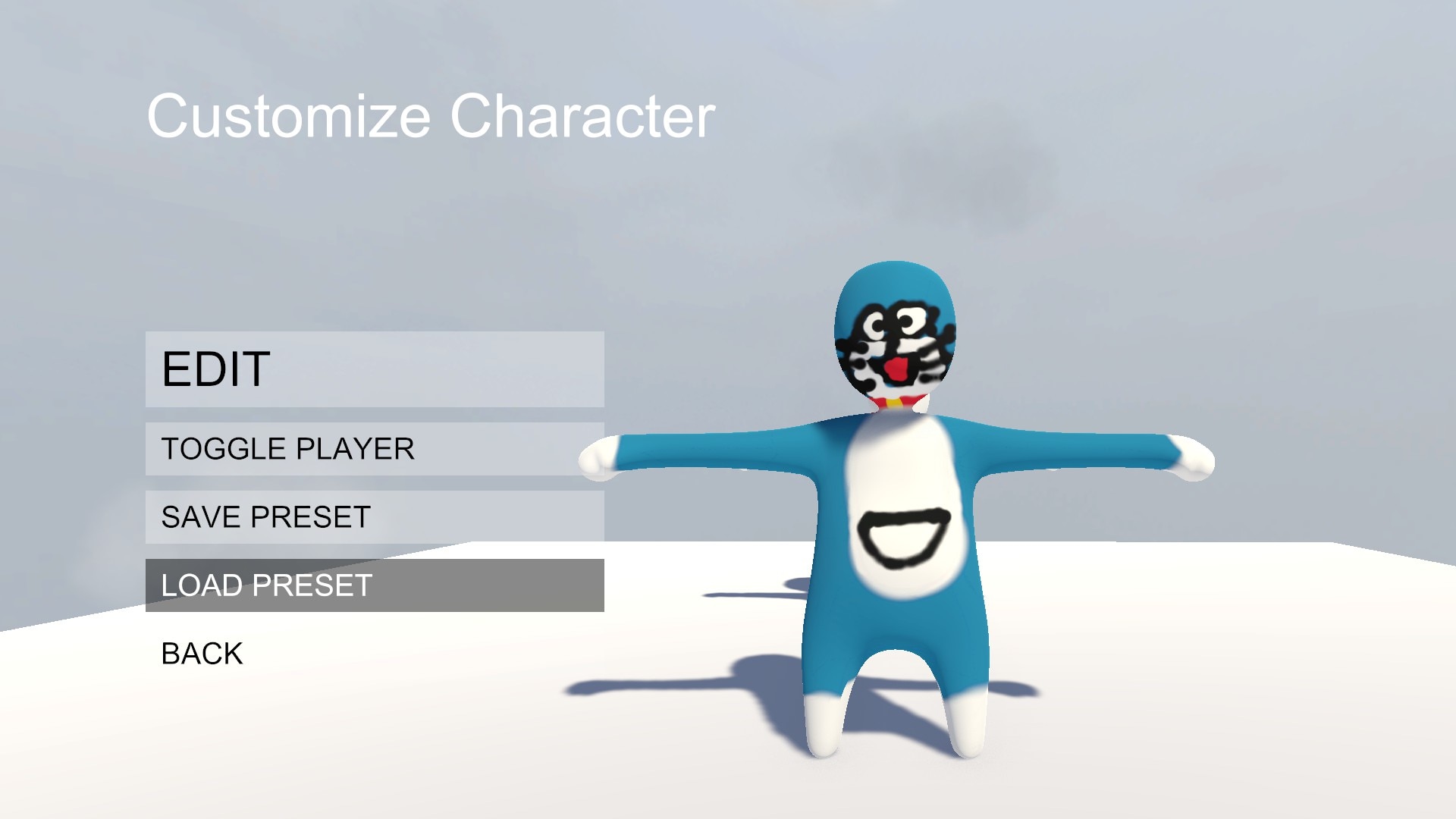 3. "Ume" Skin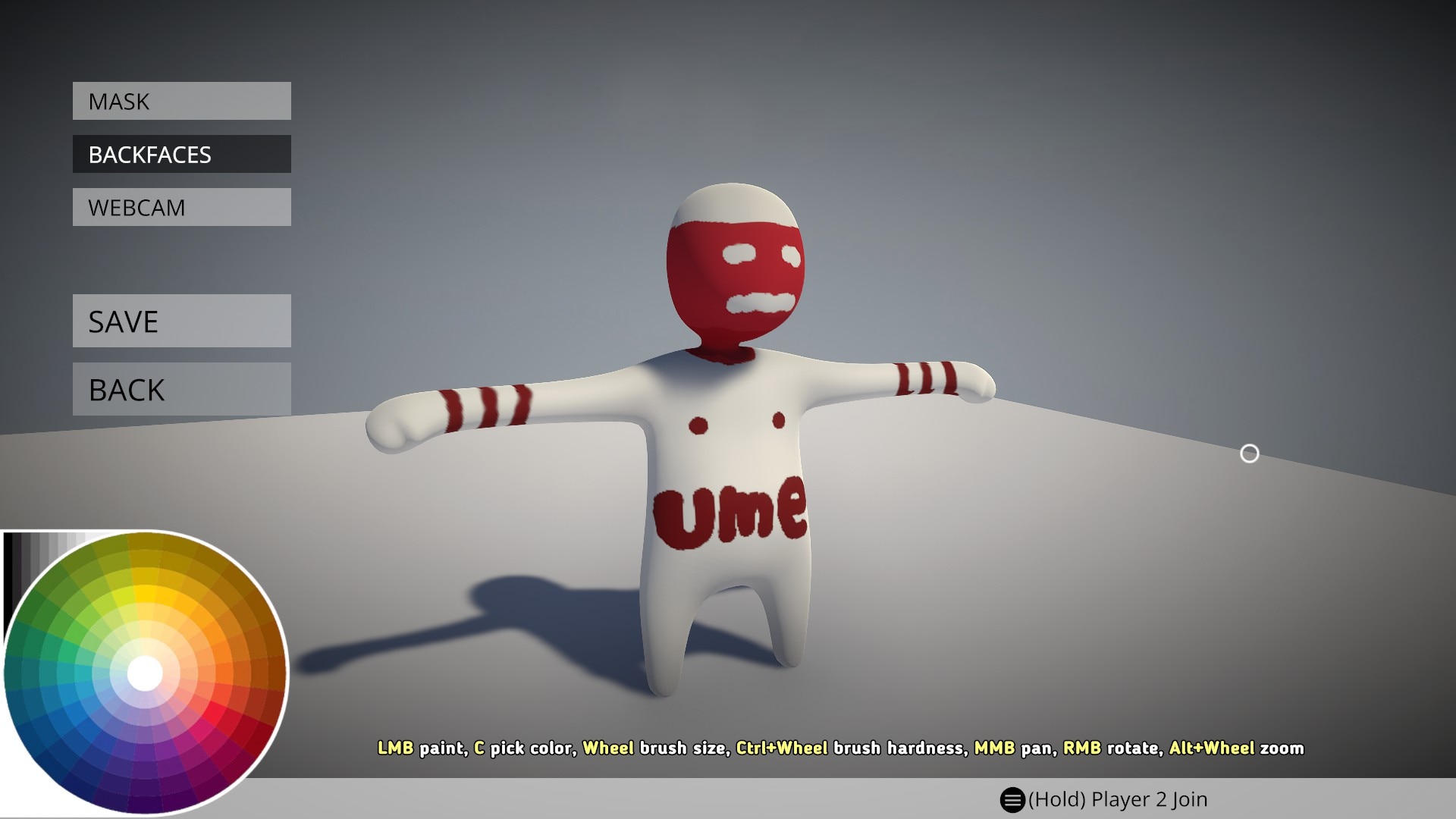 4. "Ricardo Milos" Skin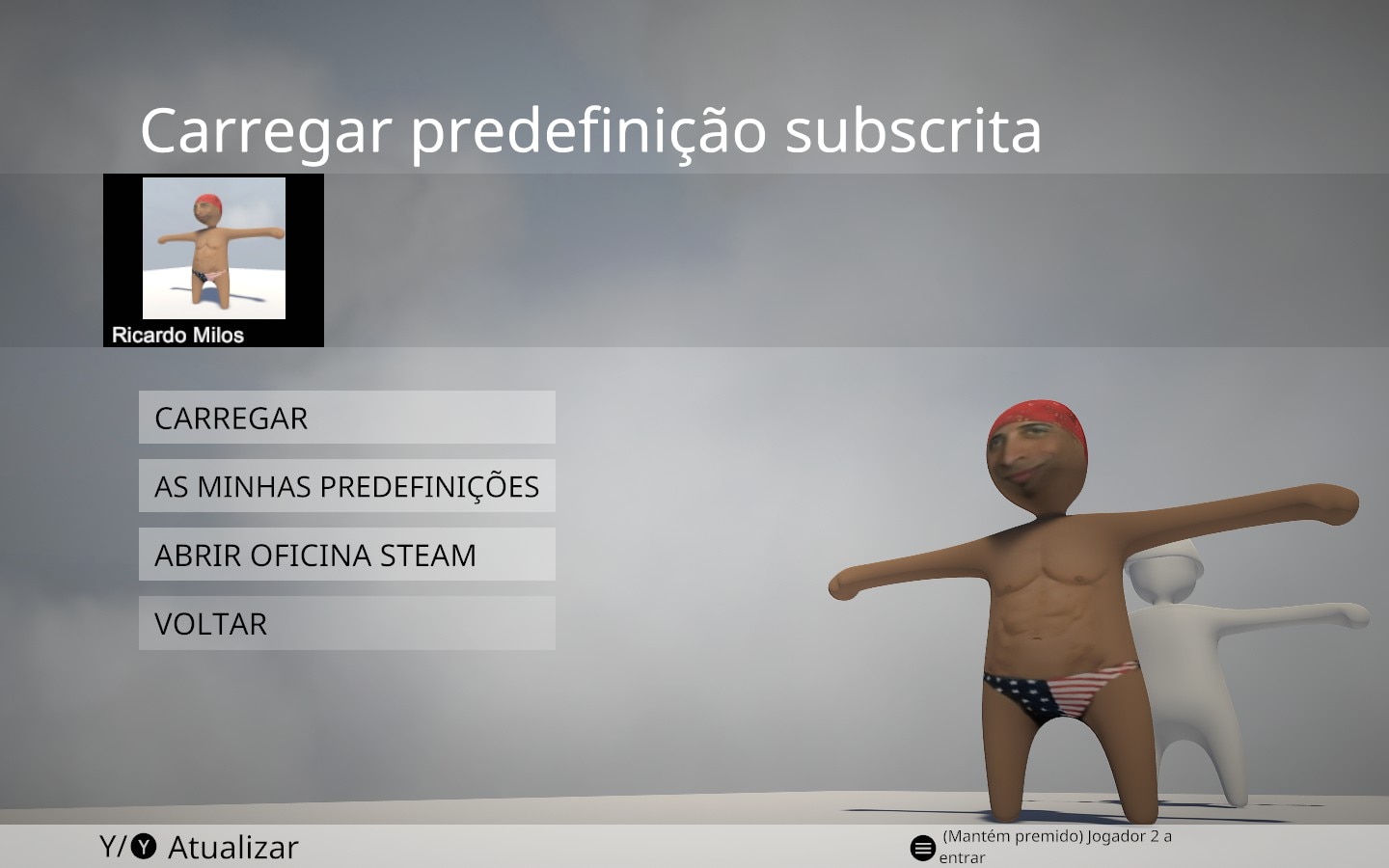 5. "Spider-Man" Skin
6. "Lifeguard" skin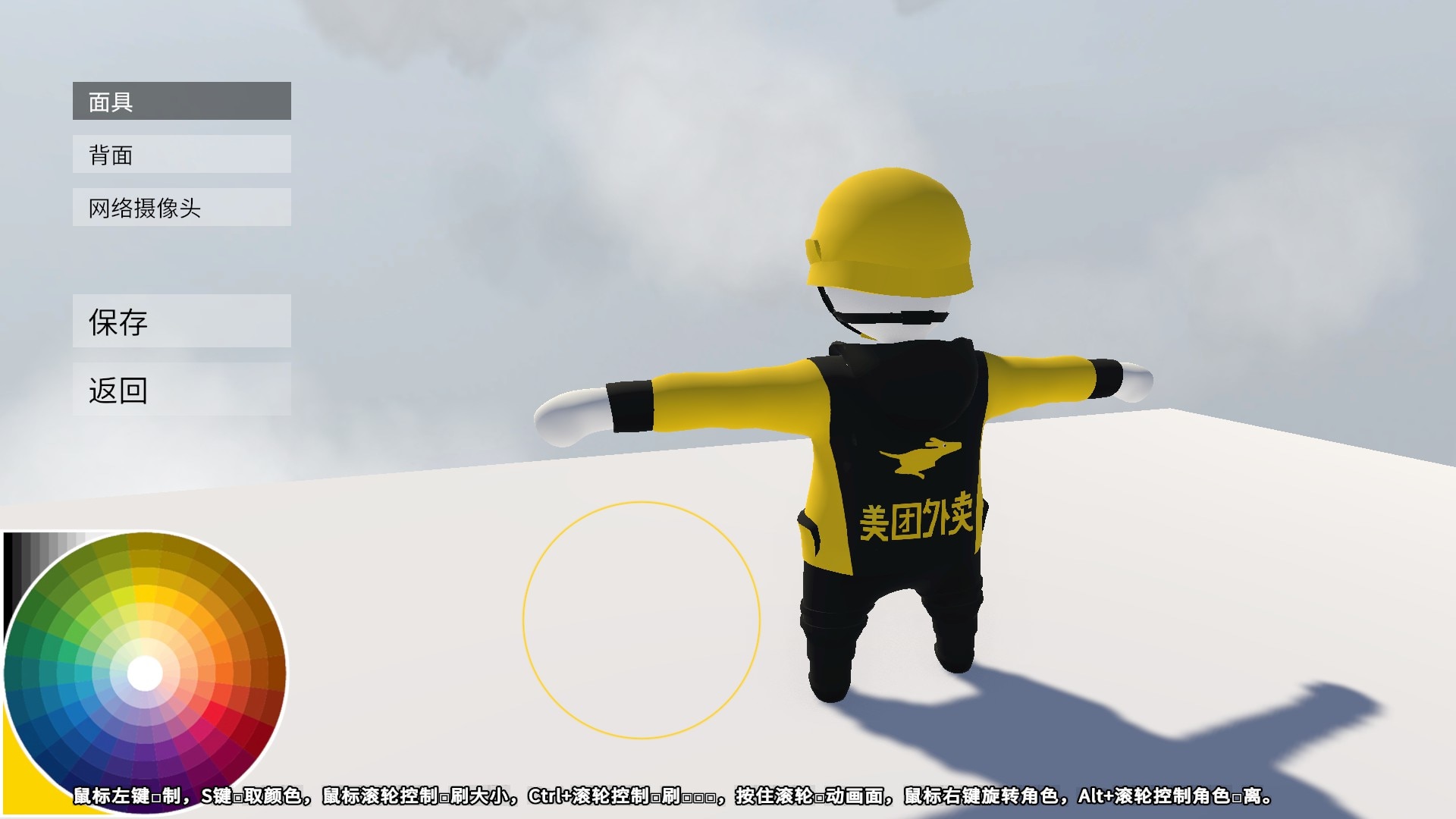 7. "Japanese Girl" Skin or not)
8. "Cinderella" Skin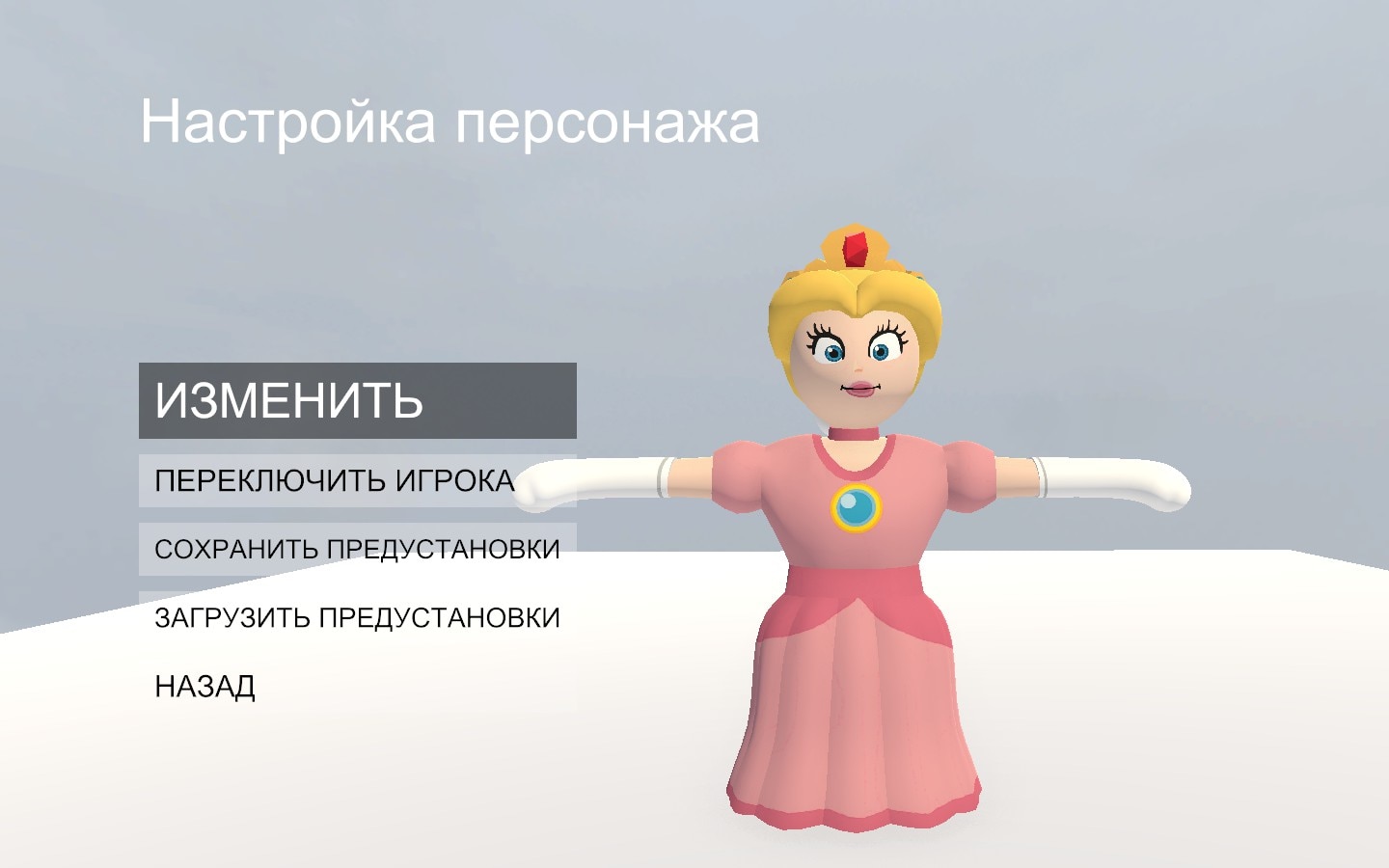 9. "Casual Girl" Skin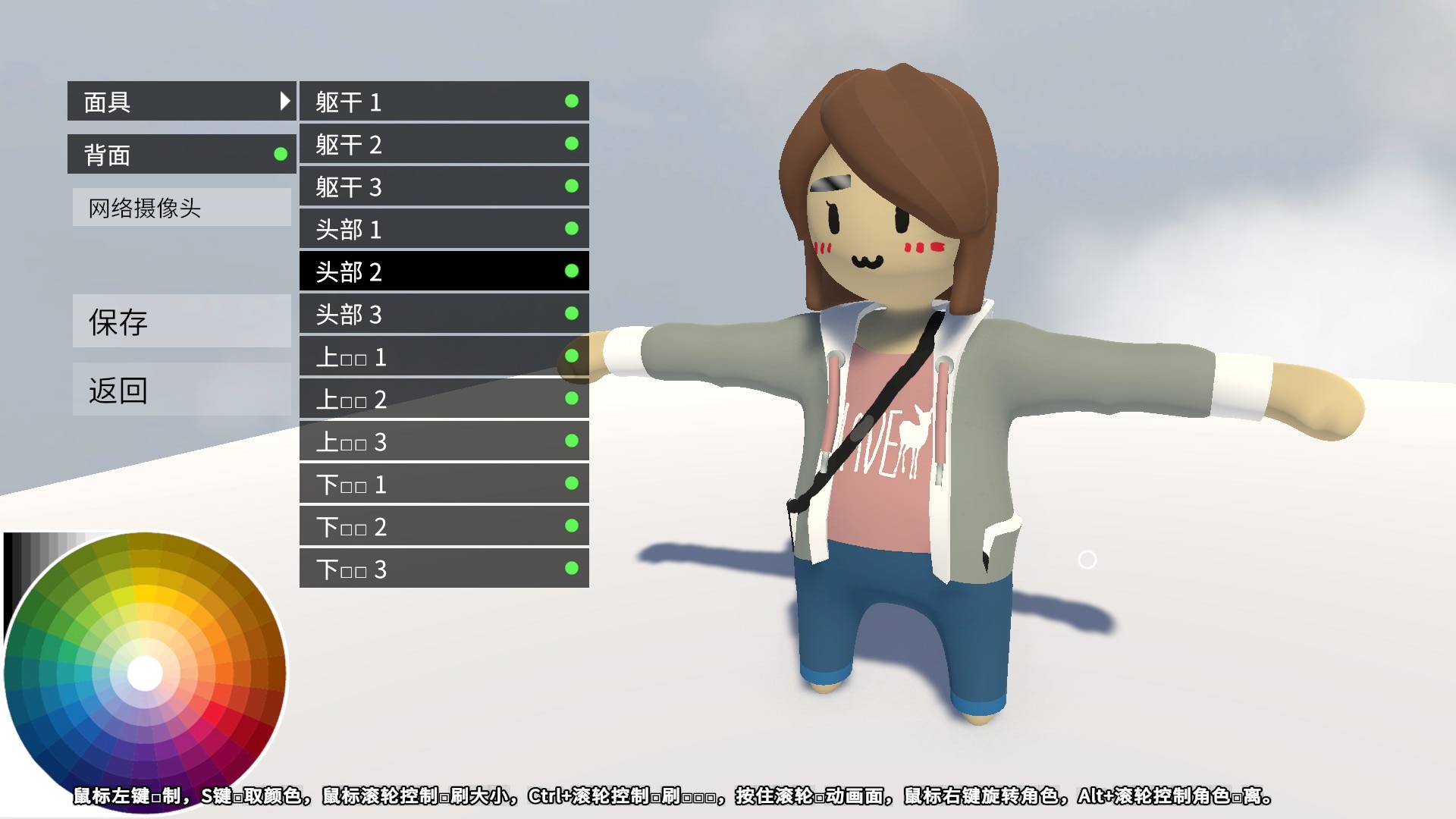 10. "FireMan" Skin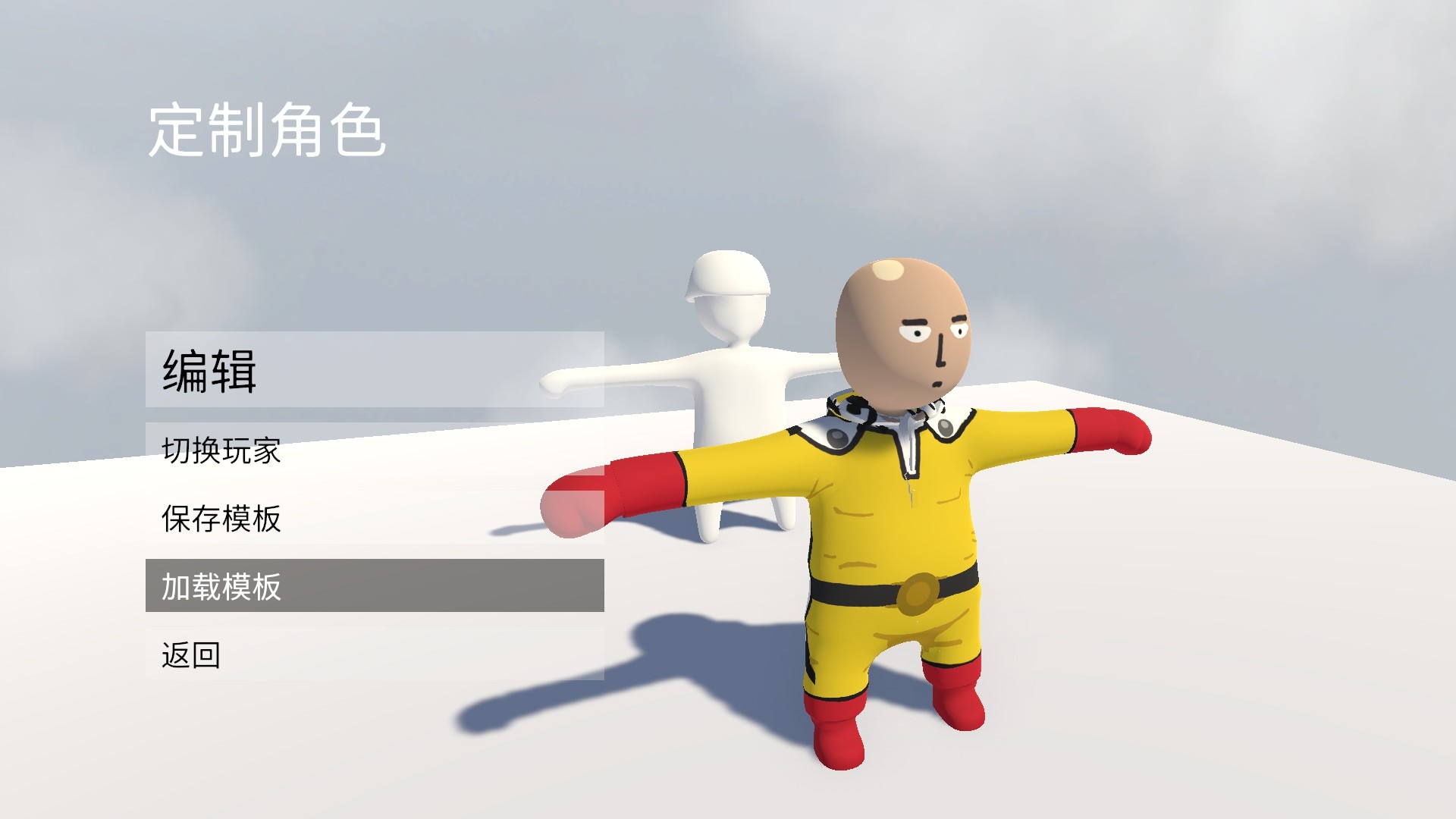 Thanks a Steam community for this top 10 Human: Fall Flat Skins.